Buying at Big Bid Auctions is easy!!


Follow the steps bellow and enjoy our auctions…
You will find the right equipment for you.
Once you have filled in our online registration form where you will be asked to read and agree to our terms & conditions of business, your details will be checked and validated by our team, and providing your profile meets our criteria your account will be setup.
You will now be able to log in using your own private user name and password and navigate your way through the site where you will find the photos and detailed description of the lot you have selected.
Big Bid Auctions will always endeavour to provide a description as accurate as possible of any lot, however buyer should see carefully the available photos, videos and details before bid, in order to make the best decisison. We also welcome any questions you may wish to ask before you bid, but cannot accept any responsibility for the condition of any goods offered in an auction and lots are sold as is.
You can also request the Big Inspection Service, and we will perform a detailed inspection of the equipment, providing a report accompanied by detailed photos and descriptions of the tests conducted, as well as observations and conclusions of the inspection.
After selecting an item, you will be able to see the current highest bid, the time remaining you still have to place your bid and the minimum increment you need to bid.
You will also be able to see if the reserve for the lot has been reached. Each bid made will be subject to a buyer's fee which is charged in addition to the figure you bid for any lot.
Before accepting your bid, Big Bid Auctions will clearly advise you of the amount you are about to bid.
Once you confirm your bid you will be immediately sent an email to the email address submitted in your registration form, confirming your current bid.
There is then no need to keep checking the site once you are the highest bidder. If another registered user makes a higher bid, you will again be informed by email that you have been outbid, giving you the opportunity to raise your previous offer.
You can also opt for the automatic bidding. Automatic bidding is the easiest way to bid on BigBid Auctions. Simply enter the highest price you're willing to pay for an item, and the system do the rest.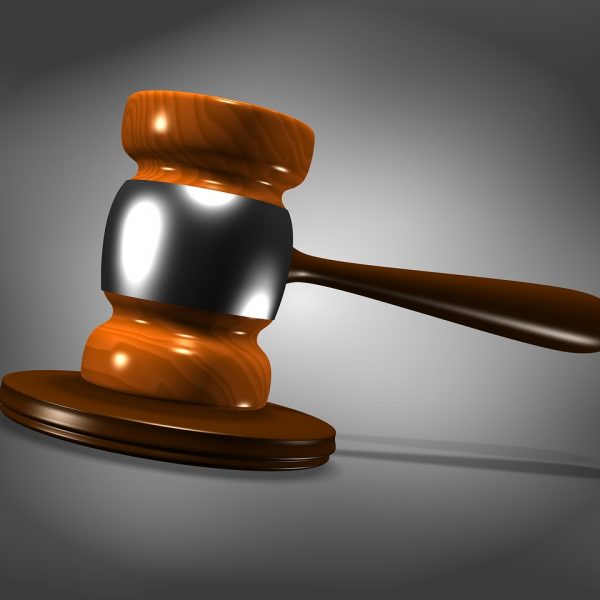 Should the reserve not be reached, the highest bidder at the end of the auction will be contacted and offered the opportunity to raise their offer to the reserve price.
The bidder at this point is in no way liable for his last bid made when the auction closed.
At this time Big Bid Auctions may be able to agree on a price between the highest bidder and the vendor after the close of an auction.
If in agreement with the seller, Big Bid Auctions will send an email offer to the bidder where will be asked to check the details of the offer and confirm if they wish to proceed with the purchase.
A purchase after the close of an auction will still be subject to a buyers fee.
Once an auction has finished all successful buyers will be automatically informed of their purchases by email and an invoice will also be attached for payment.
All purchases should be paid in full within 5 working days of the end of any auction.
Users are reminded that you should not submit any bid unless you have sufficient funds to pay for any purchase as your bid is legally binding.
After the auction closed you will be notified by email. You can now proceed with checkout .When your invoice is paid in full, you can collect your purchases.
It is the buyers responsibility to collect or arrange shipment of any purchase within 10 days after an auction closes. Big Bid Auctions reserves the right to charge storage without limitations after this period of time elapses unless already agreed in writing. We are however more than happy to help with your delivery of any purchase. For more information see our transport/export section.
That's it !! Simple & Easy!
Do not have an account yet...!?

Register Now and start bidding !!